Volare Ratings and Reviews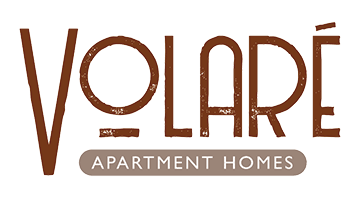 5521 Ricker Rd

,

Jacksonville

,

FL

,

32244




(844) 329-1923




https://www.volareapartmenthomes.com

See what other people are saying about our apartments located in Jacksonville! At Volare Luxury Living, we value all our residents voices, and can't wait for you to see our luxury apartments for yourself. If you have any comments or suggestions, feel free to let us know! We appreciate the feedback, good or bad.
---
R
ryan jackson
9/1/2022
Verified Resident
these leasing staff are amazing! they are very thorough! the inside looks absolutely amazing!
F
FoxyN FuriousMC
8/20/2018
Its straight for a starter place. They need to update the website information on it. The lady Ms. Felicia who used to work there made sure stuff got done. Close to laundry mat, bank, corner store, gym, bank and grocery store. Bus line is right in front of apartments and a pharmacy is right next door. Were can you go wrong???